FUTURES Podcast
The FUTURES Podcast explores the multitude of possible tomorrows. Meet the scientists, technologists, artists and philosophers working to imagine the sorts of developments that might dramatically alter what it means to be human. Hosted by Luke Robert Mason.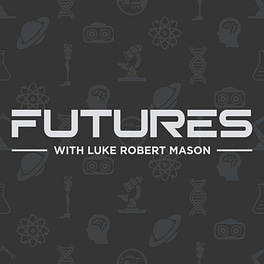 FUTURES by Luke Robert Mason
The FUTURES Newsletter from British futurist Luke Robert Mason. Discover the incredible innovations that are building the world of tomorrow. Powered by the FUTURES Podcast.